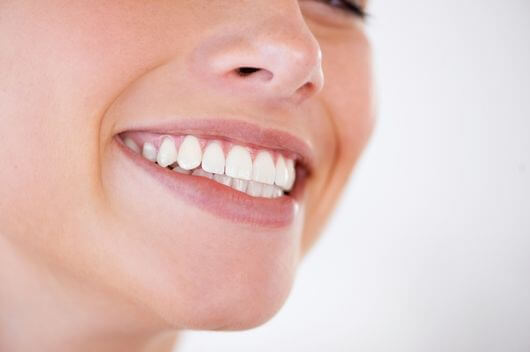 Composite Bonding: Aftercare
If you're looking into composite bonding, it pays to be prepared. After all, with the right post-treatment care, you can help maintain and even prolong your fantastic results – and ensure your smile is happy and healthy, too. Today, our dentists are doing a deeper dive into composite bonding aftercare, so you know exactly what to expect when you book this cosmetic treatment right here in our Pontefract dental practice.
Composite bonding explained
Many patients aren't aware we offer composite bonding here in Pontefract, or aren't entirely sure what's involved. The procedure uses special dental resin – hardened under a UV light – to cover, shape and lighten your tooth (or teeth). In every case, it's expertly applied by one of our professionals to ensure a corrective result that's in-keeping with your existing teeth.
Post-care advice
While our patients can resume most of their normal daily activities – eating, working, recreation – after treatment, you may need to be careful about sensitivity in the early days. To that end, we'd advise:
* Avoiding very hot or cold foods
* Skipping crunchy or hard foods
* Taking over-the-counter pain relief (if needed)
Caring for composite bonding
You'll need to stick to the typical oral health routine – brushing and flossing twice a day, usually after the big meals- to keep bacteria at bay and reduce the risk of staining your results. You'll also need to attend regular check-ups, usually every 6 months (depending on your smile). Finally, you'll need to be wary around activities that could damage your composite bonding, like contact sports – for these you'll need a mouthguard.
General aftercare tips
Our top Pontefract dentists recommend:
– Using a soft-bristled brush, which is less abrasive on your composite bonding, but equally thorough at keeping teeth clean
– Avoiding charcoal-based and other abrasive toothpastes, for the same reason
– Quitting bad habits like pen chewing, opening packages with your teeth, nail-biting and more, which could damage results
– Stopping smoking, which can stain your composite bonding and lead to oral health problems
– Keeping to a healthy diet, minimising acidic and sugary foods in particular, as these damage your teeth over time
Renewing your composite bonding
Composite bonding results can last many years, on average around 7, but often up to 10 or more. By following our aftercare advice, you can help prolong your results and ensure your smile stays confident and happy. Get in touch to find out more, or book an appointment in Pontefract.