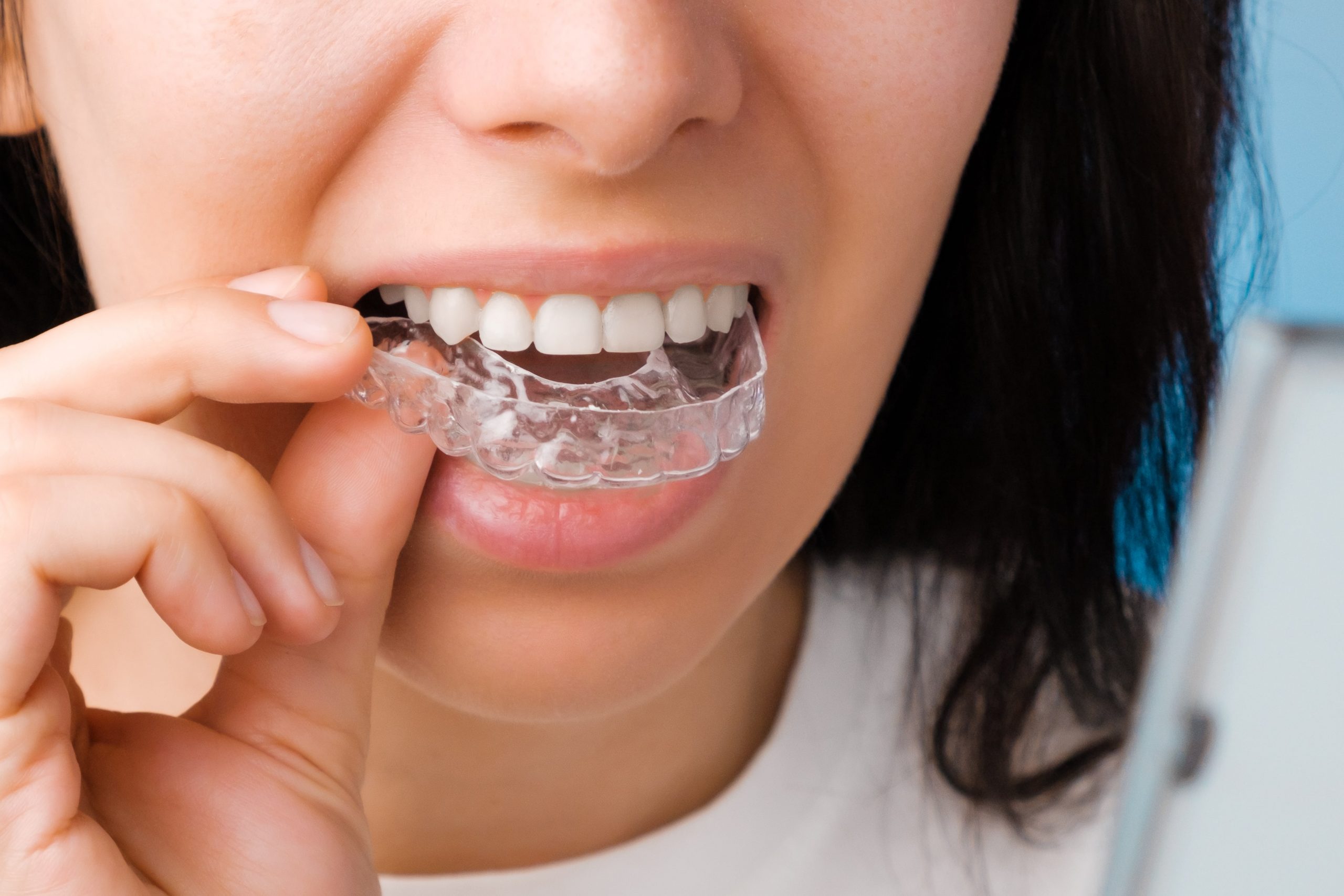 Important Things To Know About Invisalign
Here in Pontefract, we carry out many different types of treatment at our specialist dental practice. One of our most popular is the Invisalign treatment. It's a way to straighten teeth without fixed metal braces, using removable plastic trays (aligners) instead. Here are a few key things to know about Invisalign. 
It's highly successful
Patients all over the world have enjoyed Invisalign treatment, resulting in straighter teeth, a more attractive smile and greater self-confidence. With millions of successful treatment programmes completed throughout the globe, could you be next?
It's affordable
You might think that Invisalign treatment is expensive, but it needn't cost the earth. It's often comparable to fixed metal braces, though it does depend on how long you'll need treatment for and your unique case. We can advise you on pricing during your consultation here in Pontefract.
It's corrective
Invisalign is used to treat lots of different situations in patients. Here are just a few:
Bite problems. These can include underbite, overbite, crossbite and open bite. From pain to tooth wear, there's a lot to be aware of. 
Gaps or crowding. These can lead to oral health concerns, as they either make teeth difficult to clean or can cause spaces for food and bacteria to collect. These can both lead to tooth decay or loss (extractions).
Pain. From headaches and earaches to pain in the jaw, tooth problems can lead to pain and discomfort in areas of the face. It's also possible to develop TMJ and even lockjaw. 
Of course, some people simply want a straighter smile – and teeth that appear more uniform can not only improve your appearance and confidence but in older patients, can make you seem more youthful. 
It's predictable
Invisalign treatment involves creating 3D images of your smile, showing how your teeth will be moved and adjusted throughout the process, and even the results. But, some cases do need a refinement period to get that perfect finish – and you'll be given retainers after treatment to keep your teeth straight, too.
See how we could help
Our Pontefract expert dentists would love to transform your smile with Invisalign. We've carried out countless successful treatments and would love a chance to give you the smile you deserve. To find out more about it, or to book a consultation here in Pontefract, simply get in touch and we'll arrange your session at a time to suit you.